The Viking lotto in Denmark generally follows the same game concept as in other participating countries like Sweden and Norway, but there may be some specific details regarding prizes and participation. Here is how the Viking Lotto works and information on prizes in Denmark.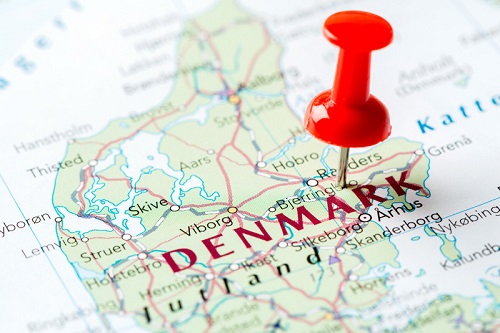 Lotto concept Denmark
Selection of Numbers: Players in Denmark choose 6 main numbers from a range of 1 to 48 and one Viking number from a range of 1 to 8.
Which lotteries are the most popular in Denmark?
Danske Spil Lotto is Denmark's national lottery, organised by Danske Spil. Players choose 7 numbers from the range and try to get a number that matches the drawn number. Prizes come in several categories, including a jackpot for having all 7 numbers correctly.
Vikinglotto is also popular in Denmark, followed by Eurojackpot, which is also popular in Denmark. Players choose 5 main numbers and 2 additional numbers from the sequence and try to get a number that matches the drawn number.
How much tax do I pay in Denmark if I win Viking lottery?
All Viking Lotto prizes are paid in cash and there is no tax
Spillemyndigheden (Danish Gambling Authority)
Spillemyndheden is the Danish Gaming Authority, which manages, supervises and enforces the Danish gaming industry. Their mission is to ensure a safe, fair and regulated gambling environment.
The regulator operates under Danish gambling legislation. The current law regulating gambling is called "SpilLoven" (the Gambling Act), which came into force in 2012. The law regulates all forms of gambling, including lotteries, casino games and online gambling.
Spillemyndheden issues licences to gaming operators that meet legal requirements and standards. These licences are required for both land-based and online gambling operations in Denmark.